The foundation of a building is responsible for holding the entire building up, no matter what the circumstances are. A poorly designed foundation, or one that is never maintained or repaired, can threaten the structural integrity of the building. Moreover, it threatens the lives of the occupants. Recognizing the importance of a building foundation is the first step to ensuring your safety and your home's stability in the event of an emergency.
Weight Support
When properly constructed, a home foundation will both hold up the home and support the massive weight of its contents. This includes furniture, occupants, and the structural weight that building materials impose. By building the foundation correctly, you are ensuring that there will be no load too large for the building to bear. That our homes support this weight may be a baseline expectation, but only a properly maintained foundation will permit added weight.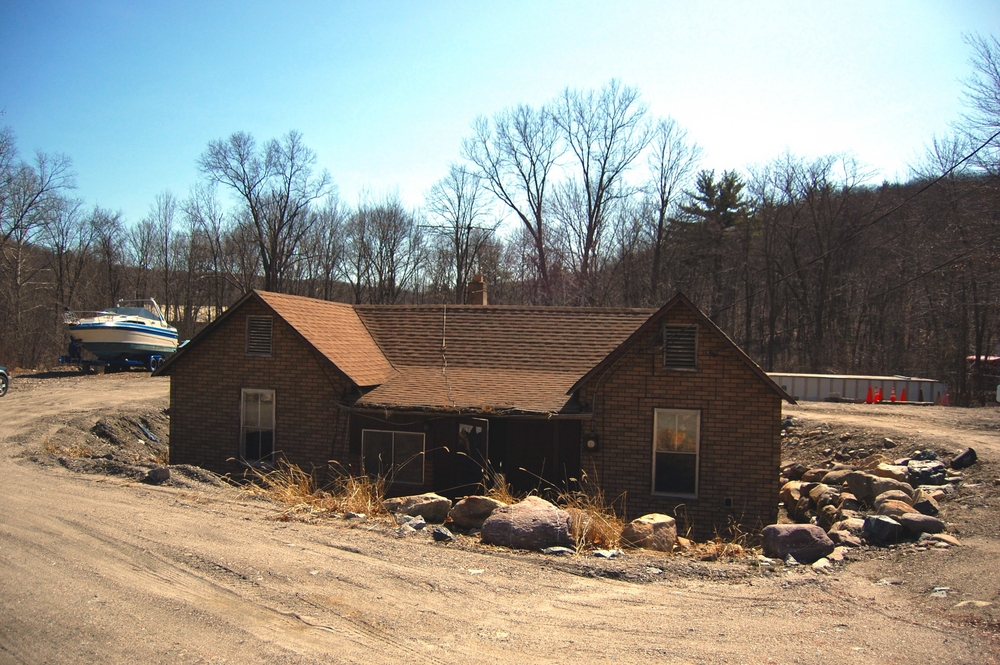 Recovery from Natural Disasters
It's easy to gather emergency materials like food, water and supplies before natural disasters. However, restoring your foundation to working order cannot be an emergency measure. This process requires preparation that will not be possible to accomplish amidst the hectic life conditions caused by natural disasters. Consider having a professional check your foundation to ensure that it has not significantly shifted or sunk to the point that it would be dangerous. This is especially important if you notice any common signs of foundation damage, which we outline below. Even if your home has experienced several natural disasters and appears to be unaffected, these instances can gradually weaken your foundation.
Prevent Building Sinkage
Just as any other part of the home ages with time, so too will foundations. Foundations that have previously endured natural disasters, droughts, a large influx of water and other ground-altering conditions are more prone to sinking into the ground because as the moisture resulting from this activity seeps into the ground, the foundation becomes less sturdy. To prevent this from happening altogether, take care to perform maintenance regularly.
Signs of Foundation Damage
Recognizing, assessing and repairing damaged or weathered foundations is a normal part of the home maintenance process. Continually neglecting a structurally compromised foundation will cause myriad problems within your home. These are some of the most common signs of a foundation in need of repair:
Doors that will not close
Windows that will not stay open
Staircases and floors situated at an angle
Cracked drywall
Leakage in the basement
A properly maintained foundation is important for every home.If you believe your foundation may be in disrepair, contact us to identify and correct the issue quickly.