Premium Technical Services offers a broad range of steel foundation piles used to support boardwalks in environmentally sensitive areas.
RCS (Round Corner Square) or pipe pile shafts are used depending on best fit for site conditions and for a cost effective solution. Cross bracing can be added for increase stability.
There are many advantages to choosing a helical boardwalk. Unlike building a concrete pathway through these natural parks, helical boardwalks provide an easy way to enjoy nature without disturbing it. The height of the boardwalk allows wild life to pass underneath, without being disturbed. The boardwalk can also be removed years later, without damage to the environment. All parts are hot dip galvanized to ASTM A123 for long-term protection.
The flexibility of the helical piles permits the boardwalks to be built to best fit the environment, such as passing around tress. Previously installed walkway sections are sued to support installing equipment without disturbing the environment.
Features and Benefits:
Installed with minimum impact to sensitive environments
Does not require building a road – helical piles are installed and boardwalk completed as pile installation advances.
Installed with no vibration
Can be installed manually, with light weight equipment
Broad product offering-Available in RCS (Round Corner Square) or pipe piles to meet whatever field conditions are encountered
Available for immediate use – no concrete or grout to cure
Hot dip galvanized to ASTM A823 for long term protection
Manufactured with over 90% recycled material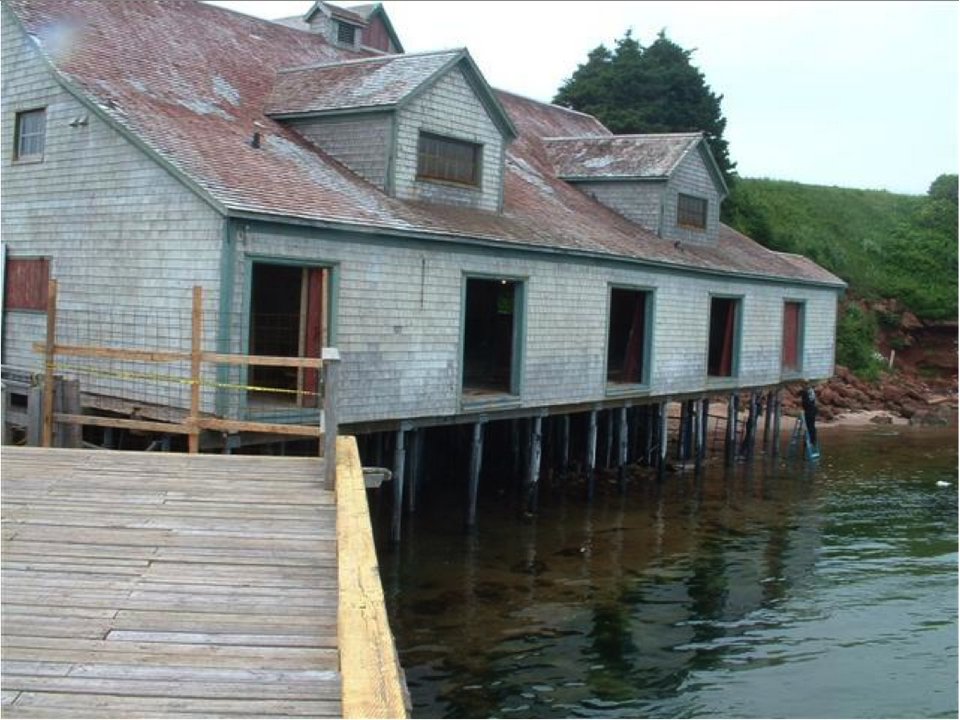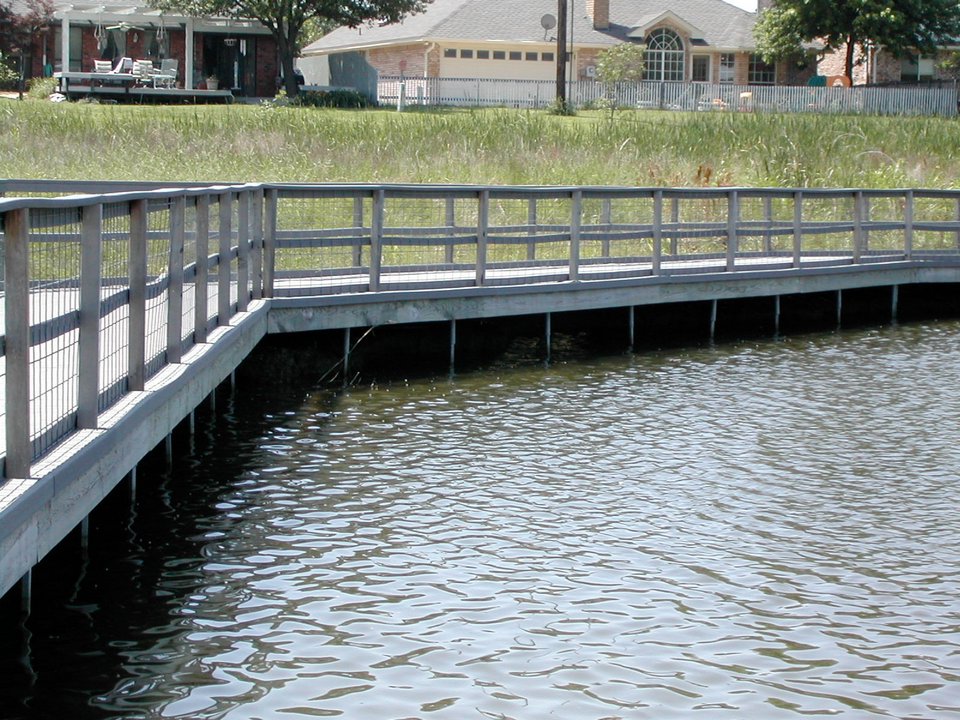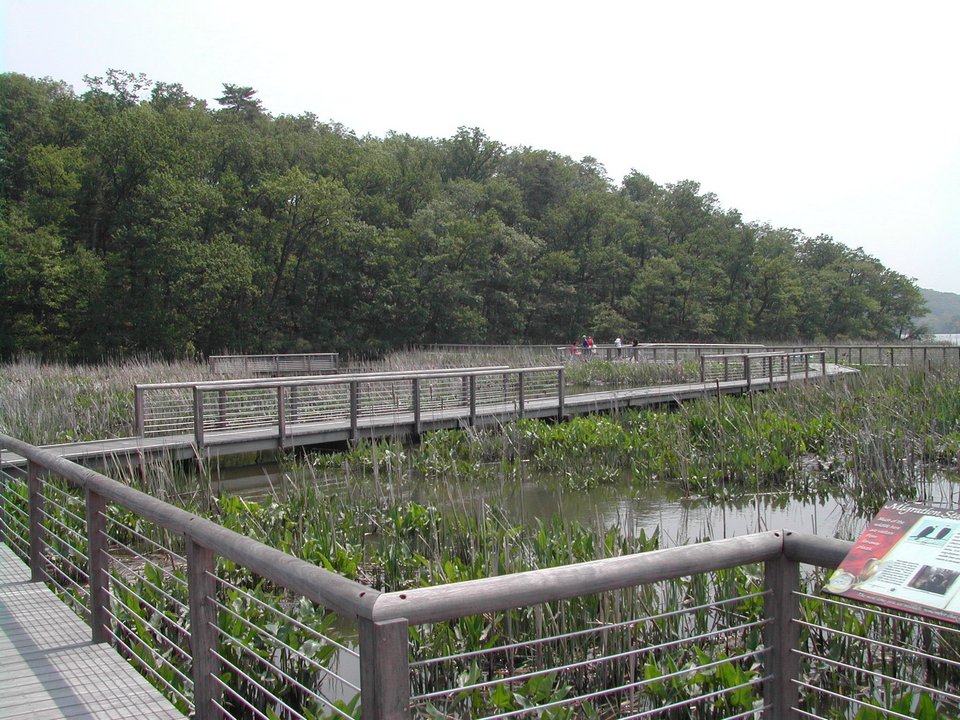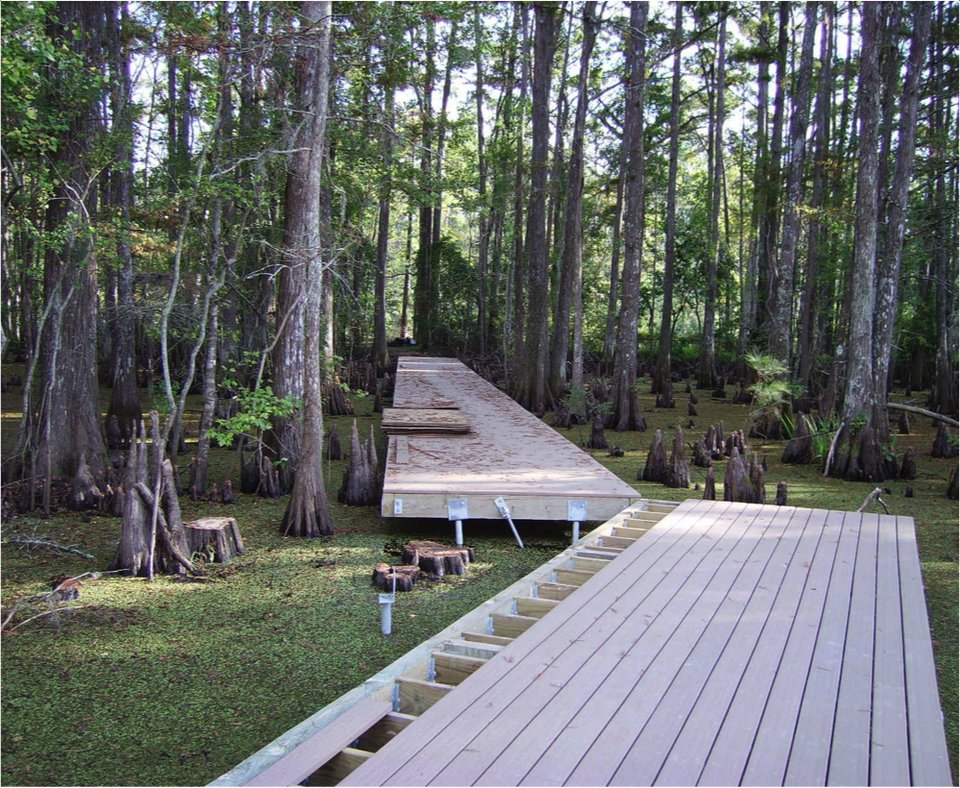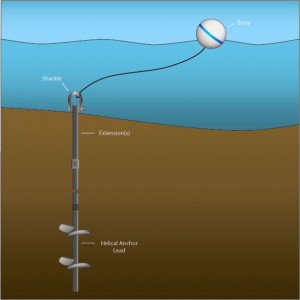 BULKHEADS AND BUOYS
You can also use helical piles for bulkhead and boey applications. Inquire about how by visiting our contact page