Project Specs:
Location: Mantoloking, NJ
Installer: FSR
Architect: Walter Hessberger
Pile Specs:
27 MacLean Power Systems Helical Piles
D6 10", 12", 14" lead w/ P28 Extensions (1.5" Round Corner Square lead with 2-7/8" pipe extensions)
28' Average Depth
5,000 FT-LB Average Torque
Ultimate Loads:
Compression: 25 Tons
After Hurricane Sandy tore up the east coast of the United States, many homes were damaged or destroyed and left to rebuild. This particular residence in Mantoloking, New Jersey was undermined by the large storm surge, leaving the foundation partially damaged and unstable. In addition, since the home is located in the FEMA V-Zone, it had to be raised above the base flood elevation. In order to repair the home, a new foundation was needed. Upon discovering a weak organic soil layer between 15 feet and 20 feet, it was determined that deep foundation support was necessary to prevent future foundation damage. Once the house was raised, FSR installed 27 helical piles consisting of a 1.5" round corner square shaft leads with 2-7/8" pipe extensions to an average depth of 28 feet and an average torque of 5,000 FT-LBS. After the helical pile installation was completed, a new foundation was poured and a new first story was added in order to bring the habitable portion of the home above the base flood elevation.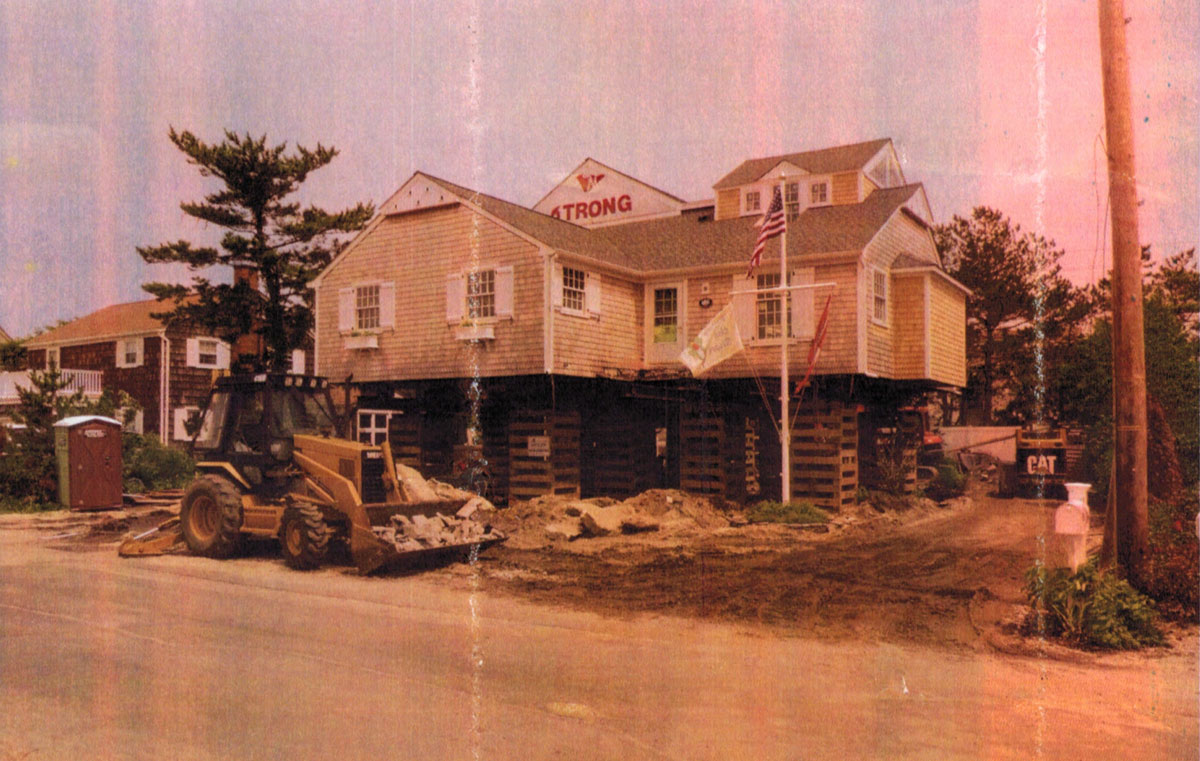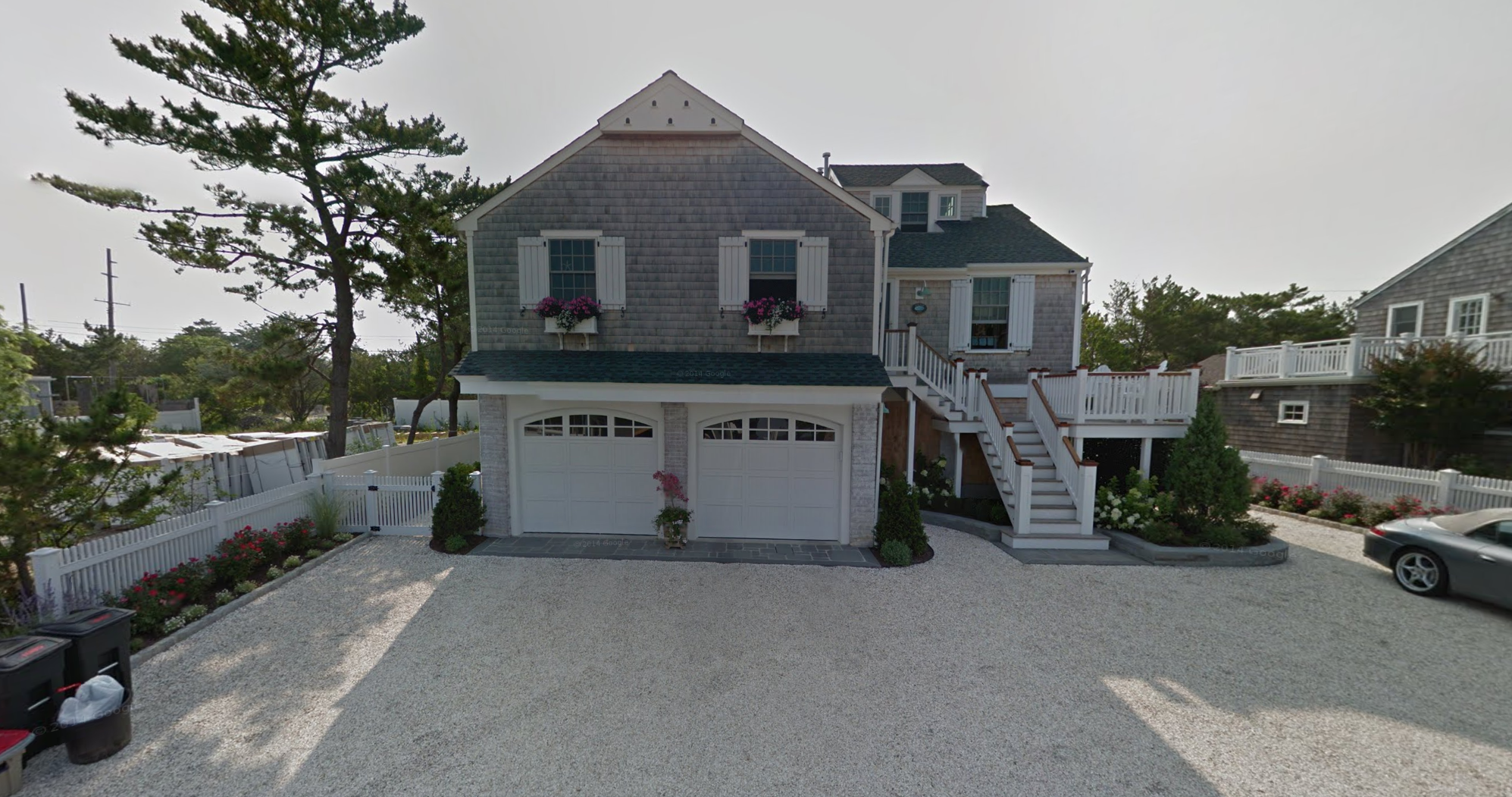 Image courtesy of Google Maps